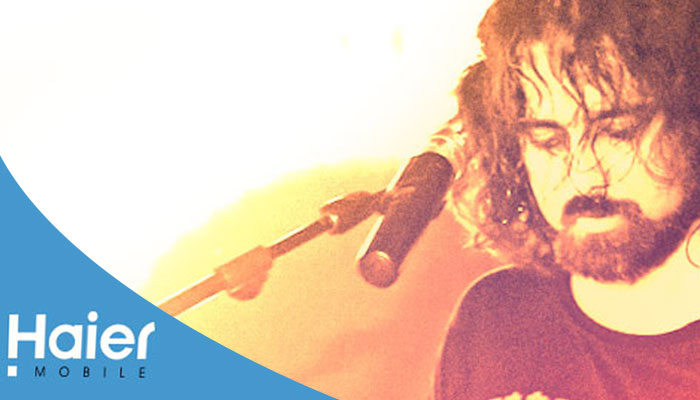 Haier Mobile has recently jumped into the music saga as the company arranged a musical night in Lahore this Sunday in a local Cafe.
The concert was arranged with an aim to revive the pop music and the live performance of popular rock band Noori made the event even mesmerizing.
Talking about the event, Haier Mobile has vowed that it will keep on with such events for the public in order to bring back musical sensations that will eventually prove to be beneficial the artists as well as the audiences and fans.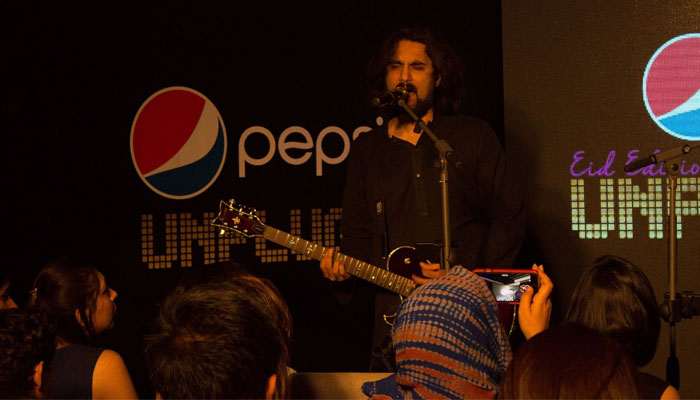 Sponsoring the unplugged event is for sure an advertising strategy by Haier Mobile to attract the music lover young generation with its variety of handsets that are introduced just a few months ago.
Haier has also been in the limelight recently as soon as it announced to start laptop assembling unit in Pakistan that are meant to be distributed among the intelligent and needy students of Pakistan under Prime Minister Laptop Scheme.
Read here